Penfolds Bin 311 Chardonnay Tumbarumba 2016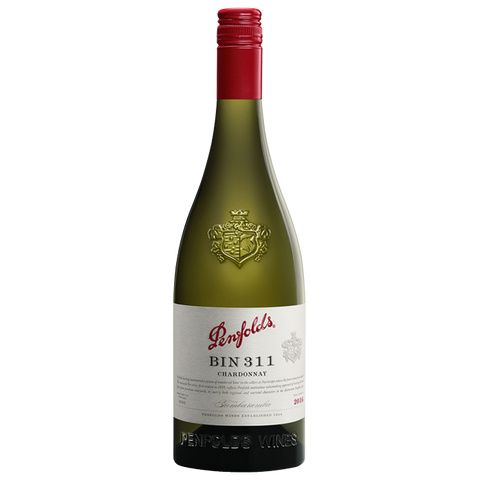 Penfolds Bin 311 Chardonnay Tumbarumba 2016
Origin: Australia
Product Weight: 750ml/ 12.5% abv
Package Type:
In stock
Description:
Bin 311 Chardonnay is sourced to style from a single, cool-climate region. In 2016, fruit sourcing has again come from Tumbarumba – one of Australia's most exciting, cool-climate, high-altitude, viticultural districts. Penfolds has worked with chardonnay from Tumbarumba since the early 1990s. The Bin 311 style typically exhibits lemon/lime aromas and a mineral acid backbone, complemented by barrel fermentation and maturation in seasoned oak. Minimal filtration is employed, preserving elegant fruit flavours.
Colour
Very pale straw.

Nose
Fruits instantly arise ever so effortlessly - guava, lychee, green mango.
Followed by (theorised) barrel fermentation-induced nougat, and wafts of freshly-baked apple galette.
And to sign-off, whilst there is acknowledgement of a whiff of cordite (lees-derived?), no oak registers…

Palate
The generosity promised on the nose is certainly delivered on the palate.
A beguiling creamy texture energised by fresh, chalky acidity.
Flavours of honeydew and tangelo fruits merge with those of slithered pistachio, cashew.
Refreshing. Inviting.