Royal 2008yr Raw Pu-Erh Tea #1095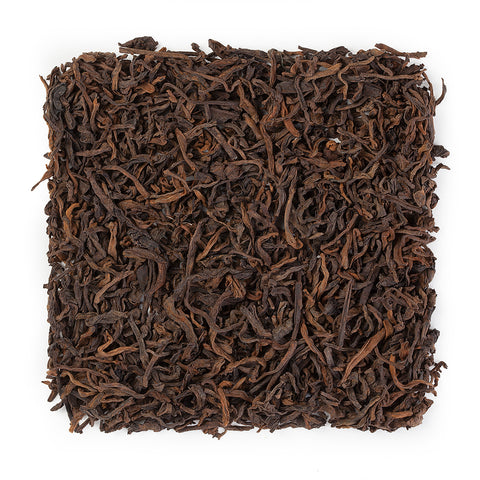 Royal 2008yr Raw Pu-Erh Tea #1095
Origin: Yunnan, China
Product Weight: 4 oz/1 LB
Package Type:
In stock
Description:
2008年宮廷普洱茶 熟茶 #1095
普洱茶原料分成九级,等级数字越大,原料就越粗老、越便宜,其中1-3级的高级原料,称为"宫廷"料。
2008yr Royal Loose Pu-Erh  Tea #1095
Pu-Erh tea has beautifying and anti-aging benefits. It is a red fermented tea known to reduce harmful cholesterol, enhance digestion and reduce body fat. It has a rich earthy flavor and satisfying sweet aftertaste. It helps to detoxify the body, improve circulation, improve complexion and enhance vitality.
Pu-Erh tea raw materials are divided into nine grades. The larger the grade number, the coarser and cheaper the raw materials. Among them, the 1-3 grades of advanced raw materials are called "court" materials.