Taiwan Lishan Oolong Tea #1317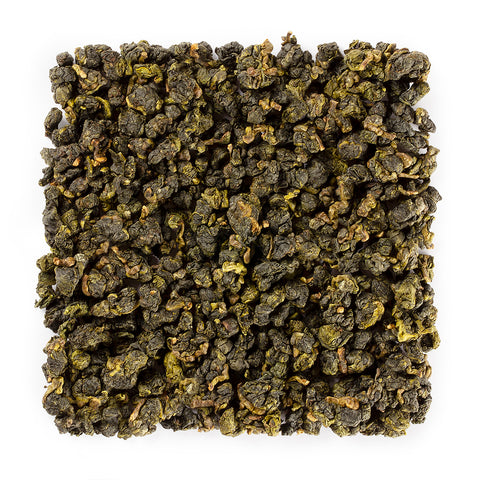 Taiwan Lishan Oolong Tea #1317
Origin: Taiwan
Product Weight: 4 oz/1 lb
Package Type: Bag
In stock
Description:
品牌Brand:
永合豐 雀石茗茶WHF Twin Birds
产地Origin:
台湾  Taiwan
品名Name:
台湾梨山乌龙茶  Taiwan Lishan Oolong Tea
等级Level:
一级 Premium
分类Sort:
乌龙茶 Oolong Tea
保质期Shelf Life:
24 months
香型 Aroma:
清香型 faint scent
Caffeine Level:
☆☆☆☆
干茶
Body:
颗粒饱满,色泽墨绿
Large leaves handmade rolled into tightly even ball shape,glossy and dark green
茶汤
Liquor:
清醇滑润,茶韵持久,耐冲泡
Smooth and robust with nutty notes and a buttery finish
储存方法
Storage:
常温、阴凉、干燥、可长期保存
Store in airtight, opaque packaging; in cool, dry place
此茶芽叶柔软,叶肉厚,果胶质含量高,香气淡雅,茶水色蜜绿显黄,滋味甘醇,滑软耐冲泡,茶汤冷后更能凝聚香甜。每年产期:春茶五月下旬、六月上旬;秋茶八月上旬;冬茶十月下旬为最佳时期。一年才采收两到三次所以叶面大而肥厚,其茶水长而柔软,回甘后劲强。同时因常年云雾笼罩,温度寒冷又冬季下雪之故,生长期长,造就茶叶叶肉肥厚特色。其口味甘醇,冷矿味特别重,味道带有水果香,得天独厚的色,香,味甘特色。
Grown on the mountains of Li Shan in Taiwan, this tea is picked from the top of the tea bush and consists of two or three leaves to a stem. The processed leaves are dried in a way so that the leaves are crumpled up. When infused, the leaves well unfurl to release its fragrant aroma and distinct creamy and nutty tones for the most satisfying cup of tea.
| | | |
| --- | --- | --- |
| Brewing Method: | Tea cup | Chinese Gongfu Method |
| Water volume: | 12oz / 355ml | 3.8oz / 110ml |
| Temperature: | 212℉ / 100℃ | 212℉ / 100℃ |
| Tea Quantity: | 5g Tea | 7g Tea |
| Brewing time:  |  3 - 5 mins |  7 steeps: rinse, 15s, 25s, 35s, 45s, 55s, 75s, 85s |
| | |  Rinse time is around 5 seconds |