"Le Petit Cheval" Chateau Cheval Blanc 2019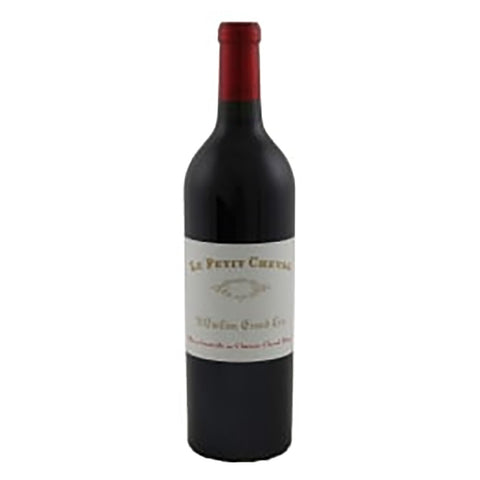 "Le Petit Cheval" Chateau Cheval Blanc 2019
Origin: Bordeaux, France
Product Weight: 750ml, Alc 11.7%
Package Type:
In stock
Description:
Winemaker Notes: 
 Chateau Cheval Blanc is one of the greatest and most famous wine estates in the world. The winery is located in the right bank of Bordeaux, in Saint-Emilion, which is known for its rolling hills, ancient vineyards, and exceptional wine production. The winery is committed to producing high-quality wines that reflect the unique terroir of the region. They use traditional winemaking techniques, such as fermenting the grapes in temperature-controlled stainless steel tanks, to produce wines that are both expressive and balanced.
CRITICAL ACCLAIMDecanter
 - "Love this wine, and it has taken a leap in depth and character since the addition of Sémillion as of the 2018 vintage. Fleshy citrus comes through in the rich texture and a contrasting scrape of fresh acidities pulls everything in. Gooseberry and lime zest flavours pick up the pace with a bright Sauvignon Blanc character, all balanced out by the steadying hand of Sémillon. A clean finish, this is an excellent vintage of this wine."