Dried Honey Dates/ Mi Zao 16oz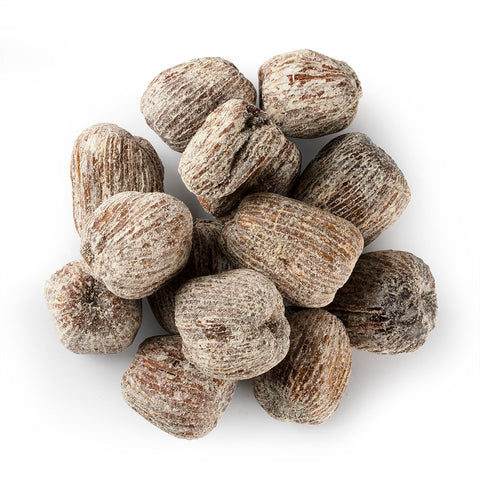 Dried Honey Dates/ Mi Zao 16oz
Origin: China
Product Weight: 16oz
Package Type: Bag
Out of Stock
Description:
金丝蜜枣 16oz
无硫有核原色硬金丝蜜枣,粒粒精选,色泽金黄,颗粒饱满。蜜枣在广东比较常用来煲汤,因为每次放3~5粒煲汤,煲出来的汤非常清甜,又健康,无论煲汤,煲糖水,煲粥都非常清甜!
Dried Honey Dates/ Mi Zao  (16 oz/Bag)
Candied jujube/honey dates (Mi Zao) helps to strengthen the lungs, thereby preventing common cold and reduces allergic symptoms such as asthma and nasal inflammation. . . . They are larger and sweeter (as sweet as honey) than dried red dates. These dates are used as a sweetener in traditional Chinese healing soups and drinks.
From the manufacturer: 
Dried candied dates are made from peeled and seedless candied dates. They are crispy, sweet, and tasty. They are more convenient to store than ordinary candied dates. They have a longer shelf life and higher nutritional value. In addition to ordinary candied dates, they are also suitable for snacks.