Domaine Thibault Liger-Belair Corton Charlemagne Grand Cru Les Languet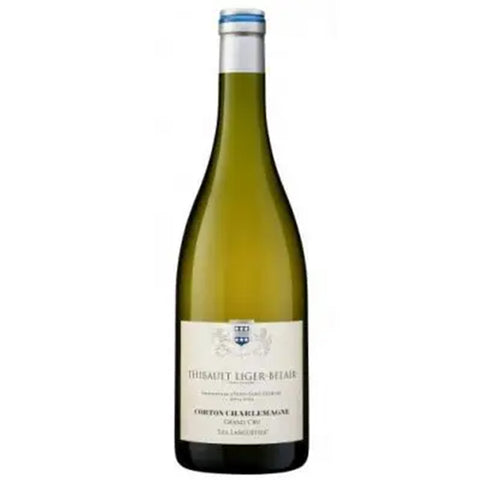 Domaine Thibault Liger-Belair Corton Charlemagne Grand Cru Les Languettes 2018
Origin: Burgundy, France
Product Weight: 750ml, Alc 14%
Package Type:
In stock
Description:
Winemaker Notes: 
 This wine has a delicate character with notes of butter, citrus, lime blossom, cinnamon and flint. This 2018 vintage has a well-defined bouquet with mineral, crushed stone, jasmine and yellow plum notes. The palate is well balanced and concentrated with long finish.
CRITICAL ACCLAIMBurghound
 - "A restrained, cool and airy nose features notes of green apple, lemon rind and Chablis-like oyster shell nuances. There is reasonable mid-palate density to the delicious and vibrant middle weight flavors that brim with minerality on the lingering finish. This is still of course very young but it's somewhat one-dimensional and while more depth should certainly develop, it's hard to say how much. (90-92pts)"