Peel of Chinese Waxgourd/ Dong Gua Pi 16oz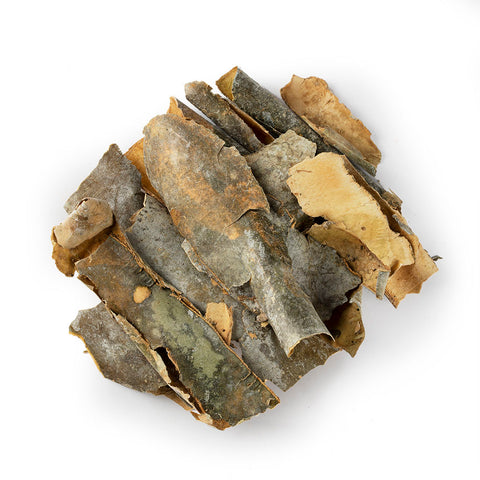 Peel of Chinese Waxgourd/ Dong Gua Pi 16oz
Origin: China
Product Weight: 16oz
Package Type: BAG
In stock
Description:
冬瓜皮 
白瓜皮 白东瓜皮
性味
味甘;性微寒
经脉
归肺经;脾经;小肠经
功效
为葫芦科植物冬瓜的外层果皮。 清热,利水,消肿。主水肿,小便不利,泄泻,疮肿。
注意禁忌
《四川中药志》:因营养不良而致之虚肿慎用。
Peel of Chinese Waxgourd/ Dong Gua Pi 16oz
It clears heat and toxicity: For edema usually due to damp-heat, abdominal distention, urinary difficulty, and summer heat disorders.
The taste is sweet, and it is slightly cold in nature 

It enters the Meridians of  Lung, Spleen, and Small Intestine meridians 
It is the outer skin of winter gourd, a cucurbitaceous plant. It is used to clear heat, increase diuresis, reduce swelling. Mainly used for edema, poor urination, diarrhea, sores, and swelling.