Broglia Gavi La Meirana DOCG 2021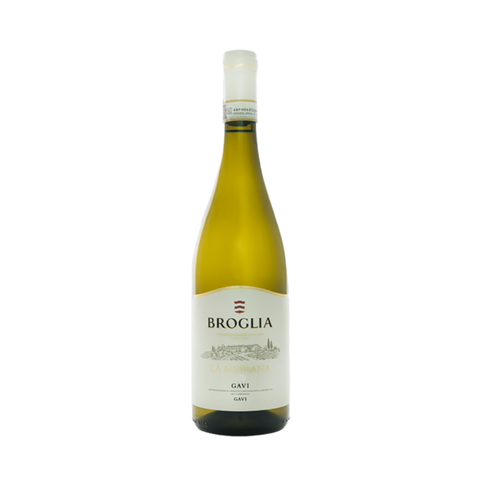 Broglia Gavi La Meirana DOCG 2021
Origin: Gavi, Italy
Product Weight: 750ml, Alc 13.5%
Package Type:
In stock
Description:
Sourced from the Tenuta La Meirana in the Gavi di Gavi DOCG. The oldest document which states the origin of the name "Gavi" is preserved at the record Office in Genova mentions vineyard and chestnut woods on a spot called Meirana. That document dates back to 971 A.D.
The Cortese varietal grape vines here average 30 years of age. After hand harvest, the grapes are fermented in Stainless steel tanks and aged there on the lees 6 months before bottling.
James Suckling scored this 91 points saying "Lightly honeyed lemon aromas with hints of dried herbs and orange zest. Full-bodied with a dense, silky mineral underlay to the bright, lemony flavors. Despite the density here, it remains bright through the long finish. Drink now."