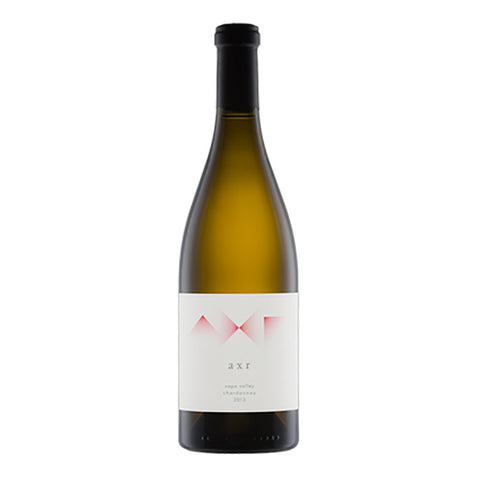 AXR Chardonnay 2018
Origin: Napa Valley, USA
Product Weight: 750ml, Alc 14.1%
Package Type:
In stock
Description:
Winemaker Notes
This Chardonnay reflects AXR's commitment to quality wines and their trust in the palate of Winemaker/Partner, Jean Hoefliger. This Chardonnay provides a well-rounded and balanced display of the varietal with vibrancy, acid, minerality and fruit. Elegant and plush with aromas of toasted bread, blood orange, caramel, vanilla and white flowers. The palate has a round entrance evolving on vanilla, apricot jam, tangerine, yellow cherries, tiramisu and delicate spice.
Critical Acclaim
James Suckling
Aromas of smoke, jasmine, peach and marmalade on toast. Almond-skin flavors, too. It's full-bodied and creamy with crisp acidity. Complex layers of toasted nuts and ripe fruit. Elegant. Drink or hold.
Wine Enthusiast
An impressive white that is balanced between fruit, acidity and oak, this appellation wine offers a creamy, cohesive center that is both pretty and complex. Baking spice elements adorn layers of apple, apricot and Meyer lemon flavor that are rich yet fresh.