MengKu Pu-Erh Tea 2005(250g)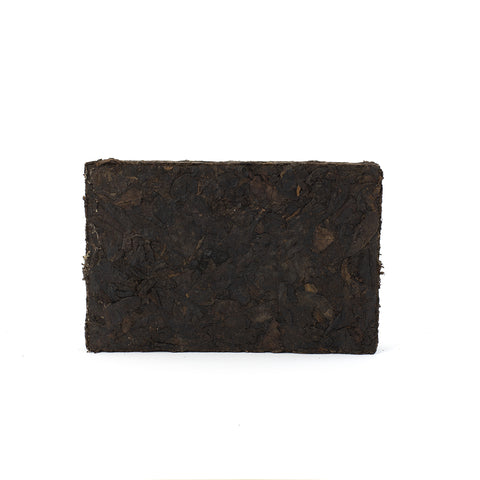 MengKu Pu-Erh Tea 2005(250g)
Origin: China
Product Weight: 250g
Package Type:
In stock
Description:
勐库 古树普洱茶砖 2005年熟茶 250g
MengKu Pu-Erh Tea 2005(250g)
Pu-Erh is a fermented, digestive tea. The "raw" Pu-Erh is similar in its tastes and health properties to green tea. Dark Pu-Erh is aged longer and has a stronger distinctive ripe, earthy, semi-sweet flavor. It has been used to improve digestion and circulation and contains a natural statin known to help reduce harmful cholesterol and improve weight loss. 
This tea has a very smooth character without any astringency or bitterness. The clean woody profile has soft, creamy, and earthy notes of walnuts. Overall this is a comforting tea with an accessible taste that is a great introduction to shu Pu-Erh teas. We suggest brewing at 90°C for 3-5 minutes according to your taste. (curioustea.com)