Dried Sea Cucumber #674 (16oz)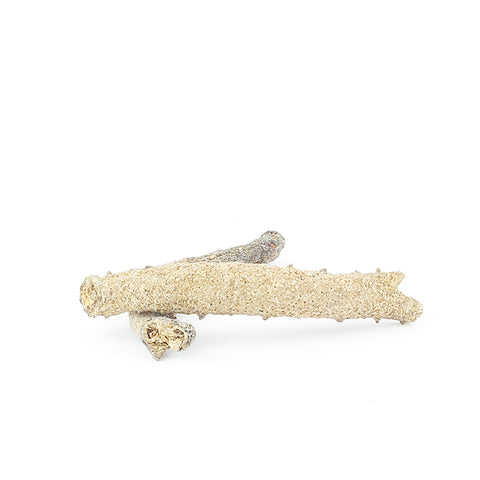 Dried Sea Cucumber #674 (16oz)
Origin: Alaska,US
Product Weight: 16 oz
Package Type: Bag
In stock
Description:
阿拉斯野生深海红刺参
尺寸 Size:32 ~ 40 支/磅
阿拉斯加红刺参纵横肌发达(海参筋),俗称桂花蚌。是高档料理的重要选料之一,内含丰富的海参皂甙成分,食疗效果显著
Dried Sea Cucumber #674(16oz)
Size:32 - 40 pieces/pound
Sea cucumbers are very low in calories and fat and high in protein, making them weight-loss food. They also contain many powerful substances, including antioxidants, which are good for your health.
Sea cucumbers are high in protein, with most species comprising 41–63% protein. https://www.healthline.com/nutrition/sea-cucumber#nutrition
Sea cucumber is a marine invertebrate found all over the world. It is used in traditional Chinese medicine to treat fatigue, impotence, constipation, frequent urination, and joint pain. It is also a rich source of mucopolysaccharides, especially chondroitin sulfate, commonly used for arthritis. https://www.mskcc.org/cancer-care/integrative-medicine/herbs/sea-cucumber
Slowly cook the soaked sea cucumber in boiling water for 20 to 30 minutes. Turn off the heat afterward, cover, and let cool. Cut it open and remove the organs inside. If the sea cucumber still feels hard, repeat the boiling process two or three times, until it turns completely soft.
https://guide.michelin.com/en/article/features/ingredient-sea-cucumber