Anxi High Mountain Oolong Tea#1087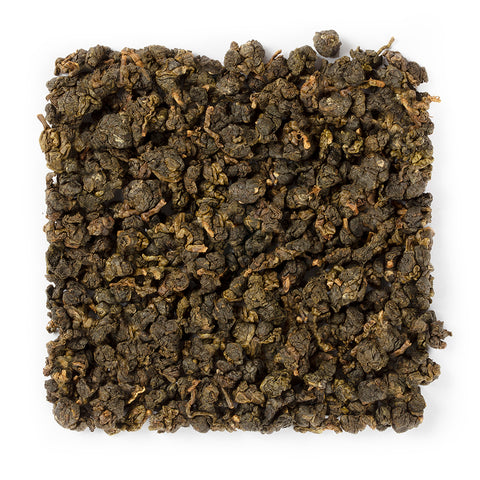 Anxi High Mountain Oolong Tea#1087
Origin: Fujian, China
Product Weight: 4 oz/1 lb
Package Type:
In stock
Description:
品牌Brand:
永合豐 雀石茗茶WHF Twin Birds
产地Origin:
福建 安溪 Fujian, China
品名Name:
高山冻顶乌龙High Mountain Oolong Tea
等级Level:
三级 third-level
分类Sort:
乌龙茶 Oolong Tea
保质期Shelf Life:
24 months
香型 Aroma:
浓香型 Highly aromatic
Caffeine Level:
☆☆☆☆
干茶
Body:
外形卷曲,色泽乌润
Tightly curled into semi-ball, sand-green color
茶汤
Liquor:
茶汤金黄,回甘十足
Smooth and robust with nutty notes and a buttery finish
储存方法
Storage:
常温、阴凉、干燥、可长期保存
Store in airtight, opaque packaging; in cool, dry place
属传统半发醇的安溪铁观音乌龙茶,适合资深茶友饮用,因为口感较重,叶子的成色看上去在绿色的茶叶后面还有轻黑和微黄的叶子,也就是成色不是最好,但是口感是最纯正的,金黄色的汤水是浓香型茶叶的代表哟。
温馨提示:传统浓香的乌龙茶具有医学上讲到的暖胃、降血压、血脂、减肥的功效,很适合应酬多,饮食结构不合理的,肠胃有小毛病、血脂血压高,感觉自己身体发胖的朋友饮用。
Anxi High Mountain Oolong Tea#1087
High Mountain Oolong Tea is synonymous with the finest oolong teas in the world. The unique growing environment is credited to its geographical position, mountainous terrain, and subtropical climate. As a result, this tea exhibits a refreshing scent of sweet tropical pineapples with fruity flavors that are gentle and soothing.
| | | |
| --- | --- | --- |
| Brewing Method: | Tea cup | Chinese Gongfu Method |
| Water volume: | 12oz / 355ml | 3.8oz / 110ml |
| Temperature: | 212℉ / 100℃ | 212℉ / 100℃ |
| Tea Quantity: |  2 Teaspoons / 5g Tea | 7g Tea |
| Brewing time:  |  3 - 5 mins |  7 steeps: rinse, 15s, 25s, 35s, 45s, 55s, 75s, 85s |
| | |  Rinse time is around 5 seconds |