Menghai Ripe Pu-erh Dark Tea #1489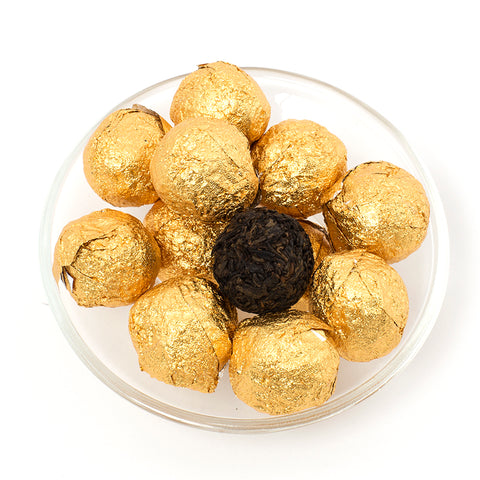 Menghai Ripe Pu-erh Dark Tea #1489
Origin: China
Product Weight: 4 oz/1 LB
Package Type:
In stock
Description:
金裝2018 勐海 龍珠普洱 熟茶#1489
Menghai Ripe
Pu-erh

Dark Tea #1489

The dry-aging conditions have enhanced the character of this tea while allowing it to mellow and gain complexity.  The tea is sweet, creamy and very thick, and expansive in the mouth.  It's a very active and textured ripe tea that has all attributes a good aged ripe Pu-erh should have.

Pu-erh Tea Benefits Include: Weight Loss, Digestion, and More
Weight and body fat loss are popular reasons why we drink Pu-erh tea 

Digestive. Pu-erh tea helps the digestion of fats and lipids. ... 

Diabetes Maintenance and Prevention. ... 

Cardiovascular Wellness. ... 

Antioxidants. ... 

Skin Health. ... 

Cognitive Health. ... 

Bone Health.